There is something I am going to share with you, here on
Life with Lynnie
(LwL).
It is something that happened in
Texas, USA
.
This issue has been happening so very much.
Even so, here is an article by
lifenews.com
that is entitled,
8th Texas City Bans Abortion, Declares Itself a "Sanctuary for the unborn"
:
https://www.lifenews.com/2020/01/10/8th-texas-city-bans-abortion-declares-itself-a-sanctuary-for-the-unborn/?fbclid=IwAR2XdTvYZjRoxSZGMfTgjYJF5cwGhfzu_WM0atgOXE9de20TCaUicDOP7_0
.
Here is what the article stated (I copied/pasted):
Eight towns in Texas now have passed pro-life ordinances to ban abortions and protect the rights of unborn babies.
The latest was Rusk (population 5,618) in eastern Texas. On Thursday, its city council voted 3-2 to pass the measure as local residents cheered, The Texan reports.
The Sanctuary City for the Unborn ordinance recognizes that unborn babies are valuable human beings who deserve to be protected under the law. The ordinance prohibits doing surgical and drug-induced abortions within city limits.
Speaking prior to the vote, resident Amy Blackwell told the council why the ordinance is so vital.
"Have you ever made a permanent bad decision on a temporary emotion? Most abortions are made on just that — the emotions of fear and worry," Blackwell said, according to the report. "I was once in that moment, visiting an abortion clinic to have my worry terminated … My emotions then almost killed my now 8-year-old daughter."
Mark Lee Dickson, the director of Right to Life of East Texas, said Rusk is the biggest town to-date to adopt a sanctuary city ordinance for the unborn.
"Special thanks to everyone who came out in support and thank you to the Mayor, City Council, City Manager, and City Attorney for all of the time spent on this very worthy subject. Special thanks also goes out to the Rusk Police Department which did their part to make sure we all were safe tonight. Praise Jesus!" Dickson said. "… many more cities are expected to follow in the coming weeks."
The city of Big Spring in western Texas also is considering becoming a sanctuary for the unborn.
Abortion activists with the American Civil Liberties Union have been threatening to sue the towns, but no one has filed a legal challenge yet, according to the report.
Some lawyers have warned towns about passing the ordinances because of a potential legal challenge. The U.S. Supreme Court took away the power of state and local governments to protect unborn babies from abortion through Roe v. Wade.
But Dickson told LifeNews that the ordinances take this into account.
He said the ordinances have "a public enforcement mechanism and a private enforcement mechanism. The public enforcement mechanism is about future enforcement."
He said the public enforcement part of the ordinance fines abortionists $2,000 per abortion, but the penalty only would be enforced when Roe v. Wade is overturned.
"In other words, if you break the law today, you could be penalized for that crime years from now," Dickson said. "The private enforcement mechanism does not have to wait upon the overturning of Roe v. Wade, and is in effect immediately. This part of the ordinance is about private lawsuits. When a child is killed by abortion, the family of that child … can sue the abortionist, the one who paid for the abortion, the one who drove the mother to the abortion, etc."
A growing number of towns and cities have passed ordinances and resolutions to protect the unborn. An ordinance is a municipal government law or regulation. A resolution is a statement of support or opposition, but it is not legally enforceable.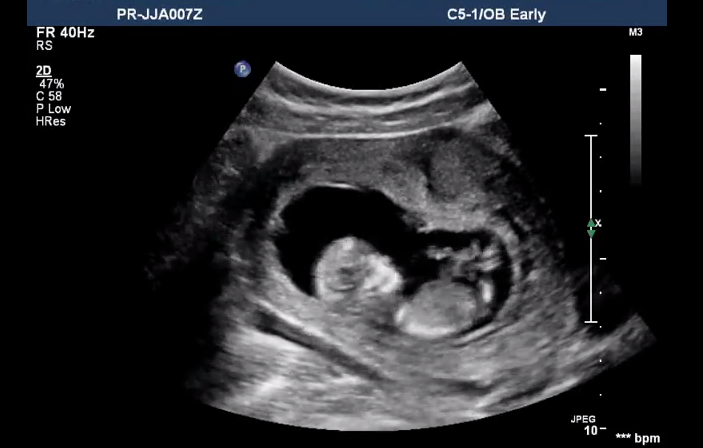 Wow!
I am truly happy!
To me, it was wonderful this has been done.
And that people were being thanked for supporting and making this happen.
Obviously, God was in their hearts!
Thinking about that, made me think about Colossians 3:15, "
And let the peace of God rule in your hearts, to the which also ye are called in one body; and be ye thankful.
".
Amen!
And let the peace of God rule in your hearts, to the which also ye are called in one body; and be ye thankful.
To me, I am truly thankful, as you I am sure you realize.
So, I will say... thank you, to everyone who loved God enough to be supportive and have this done.
Plus, I will continue to pray, that more like this will happen... everywhere.
Please join me in prayer.
Thank you!
May God bless you!
Until next time...
If you would like to comment, please e-mail: lifewithlynnie@gmail.com